Lagos Couture 18K Yellow Gold Platinum 22mm Square Sapphire Earrings with Removable Onyx Insert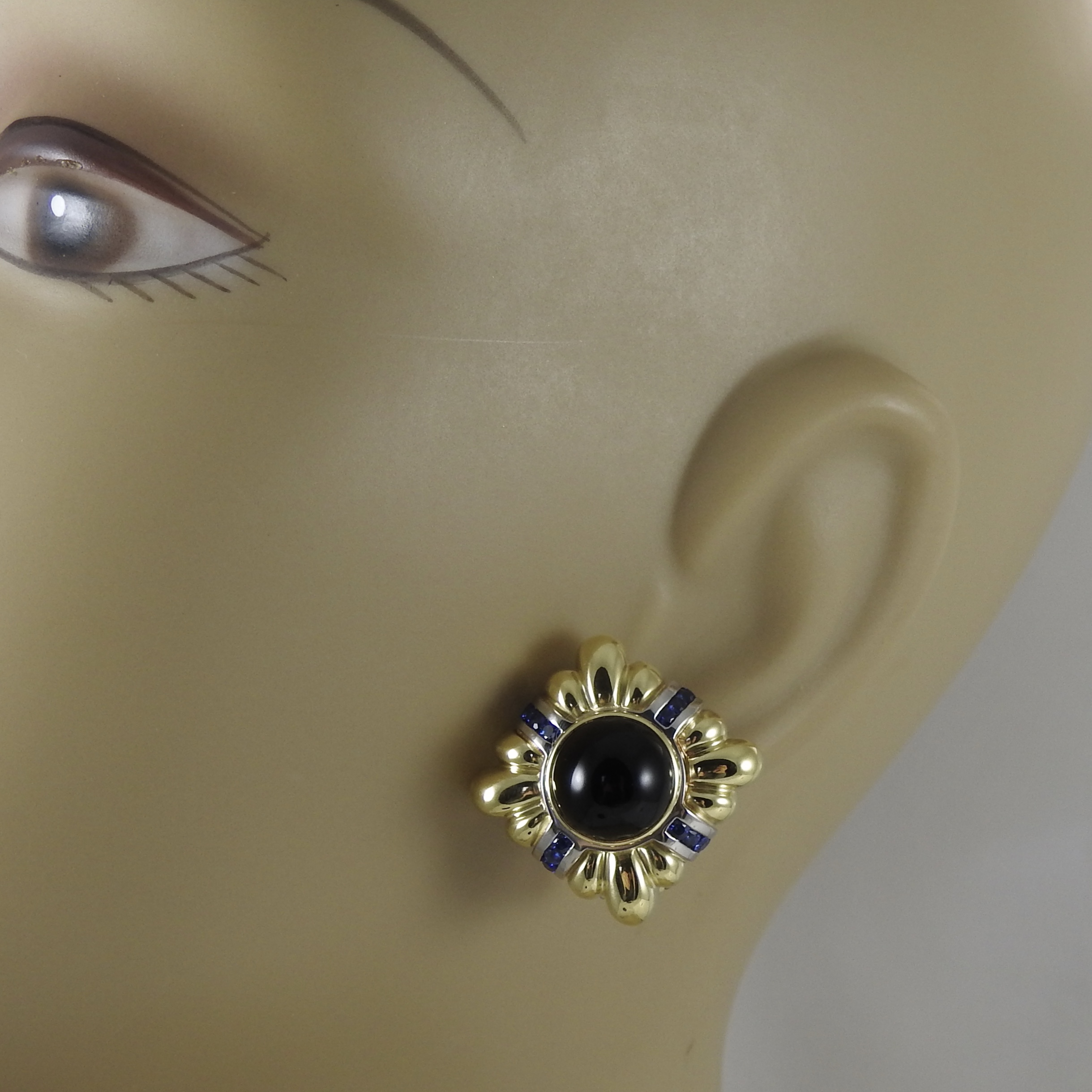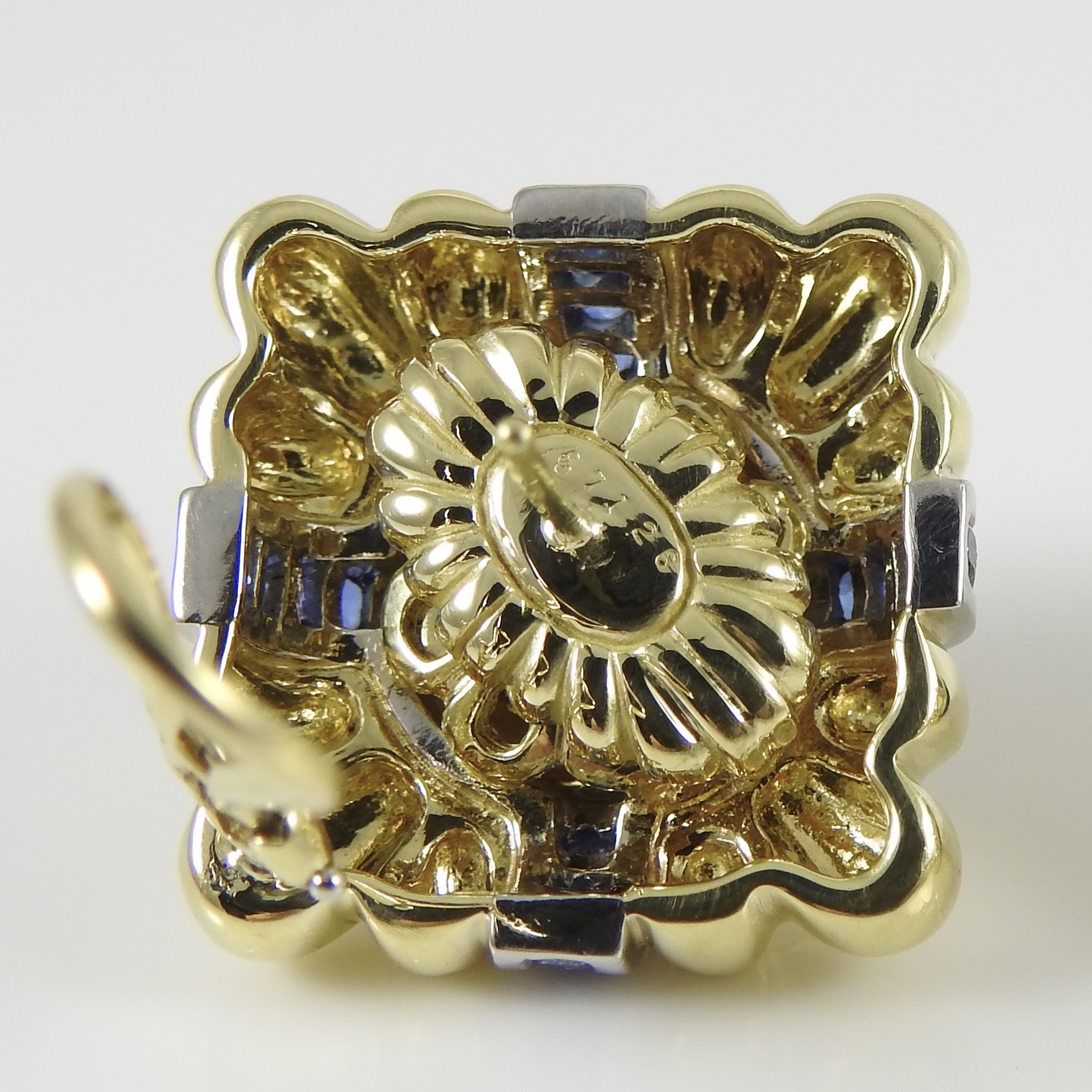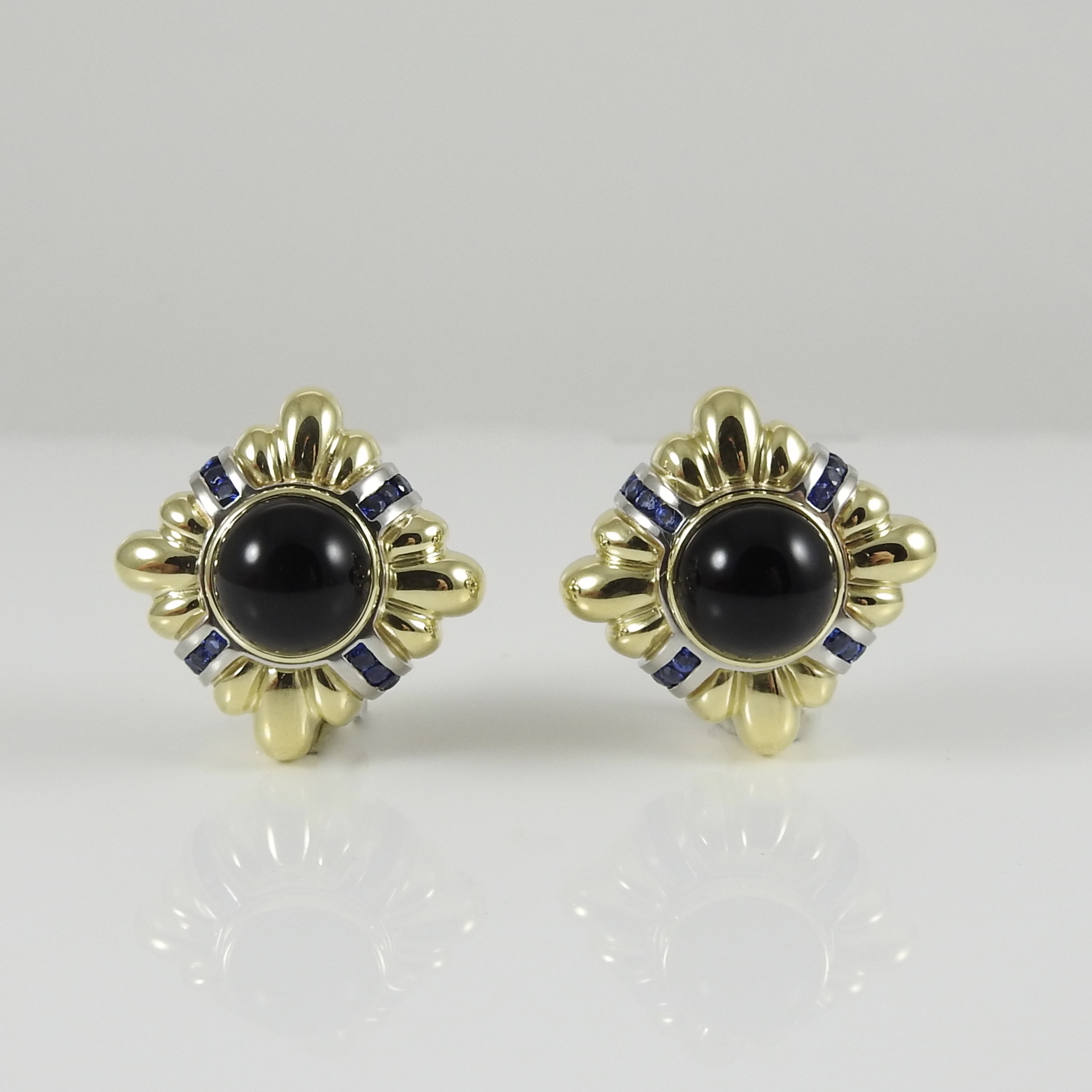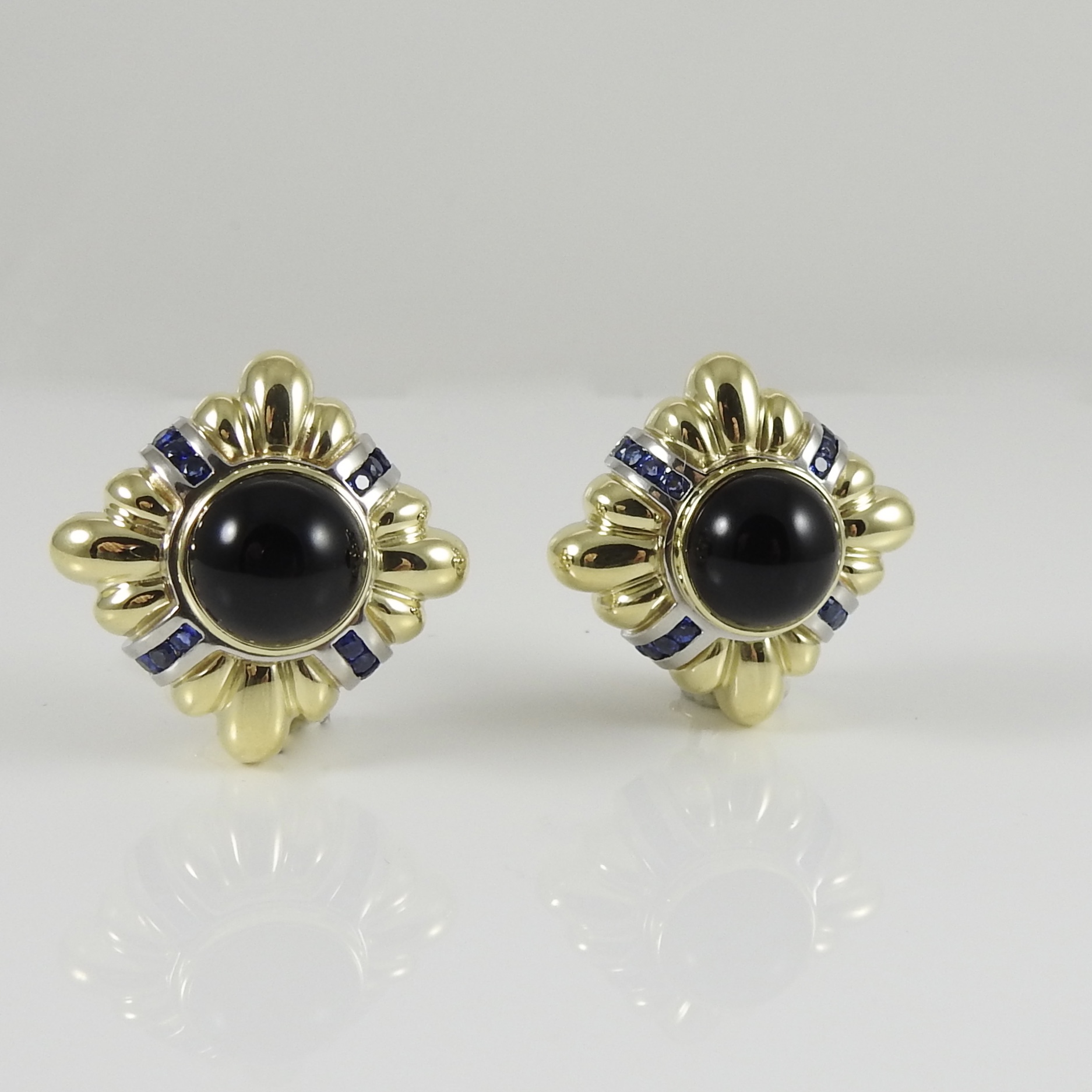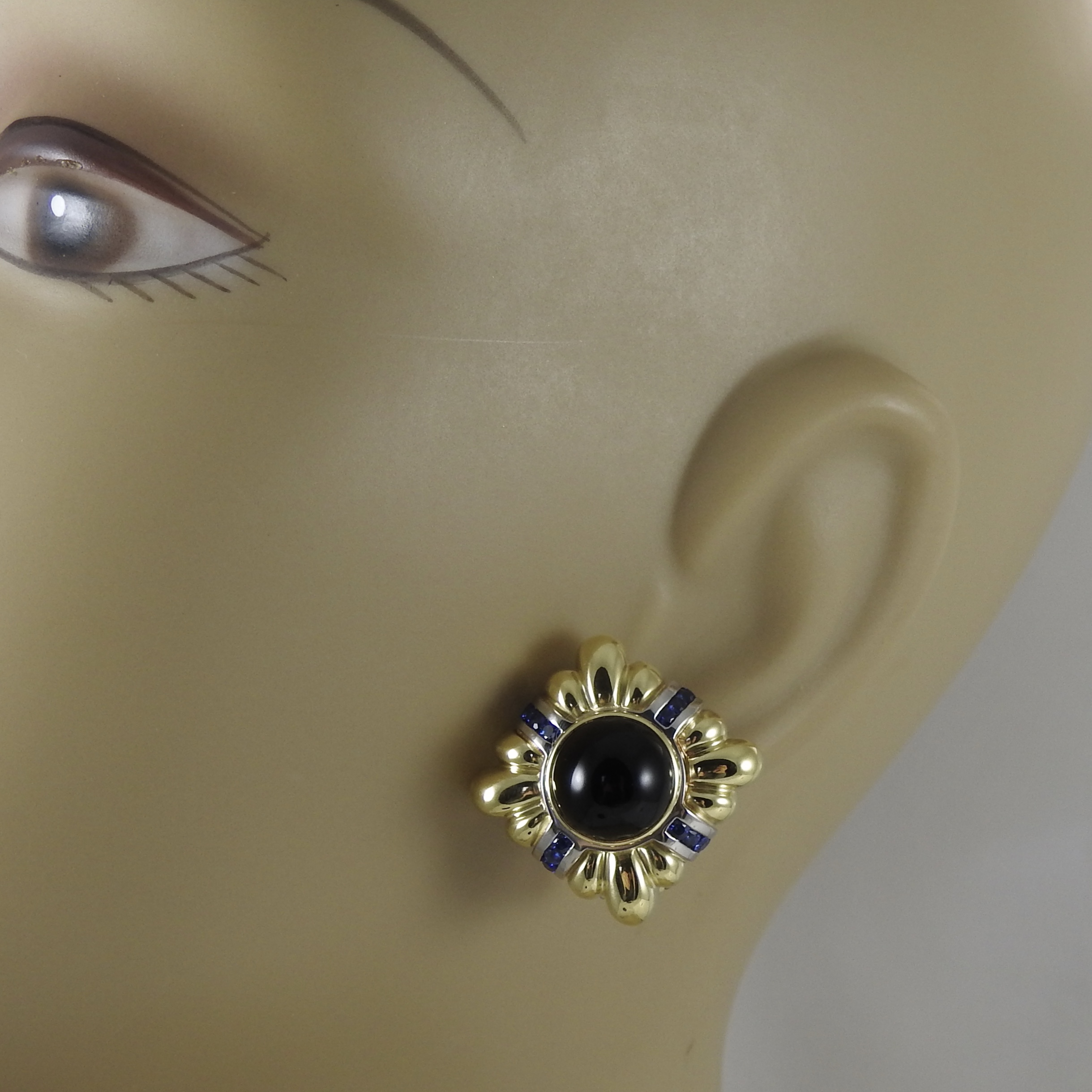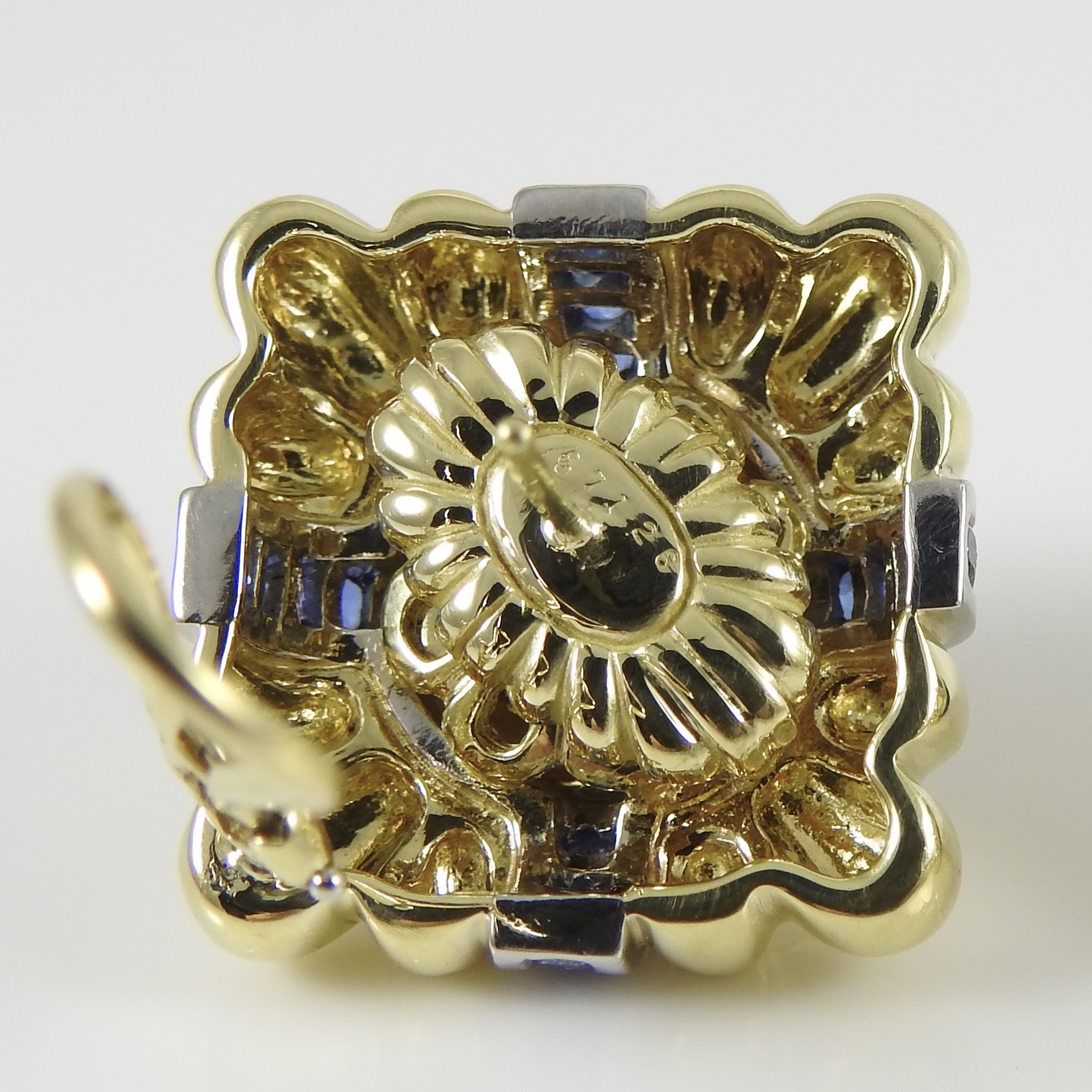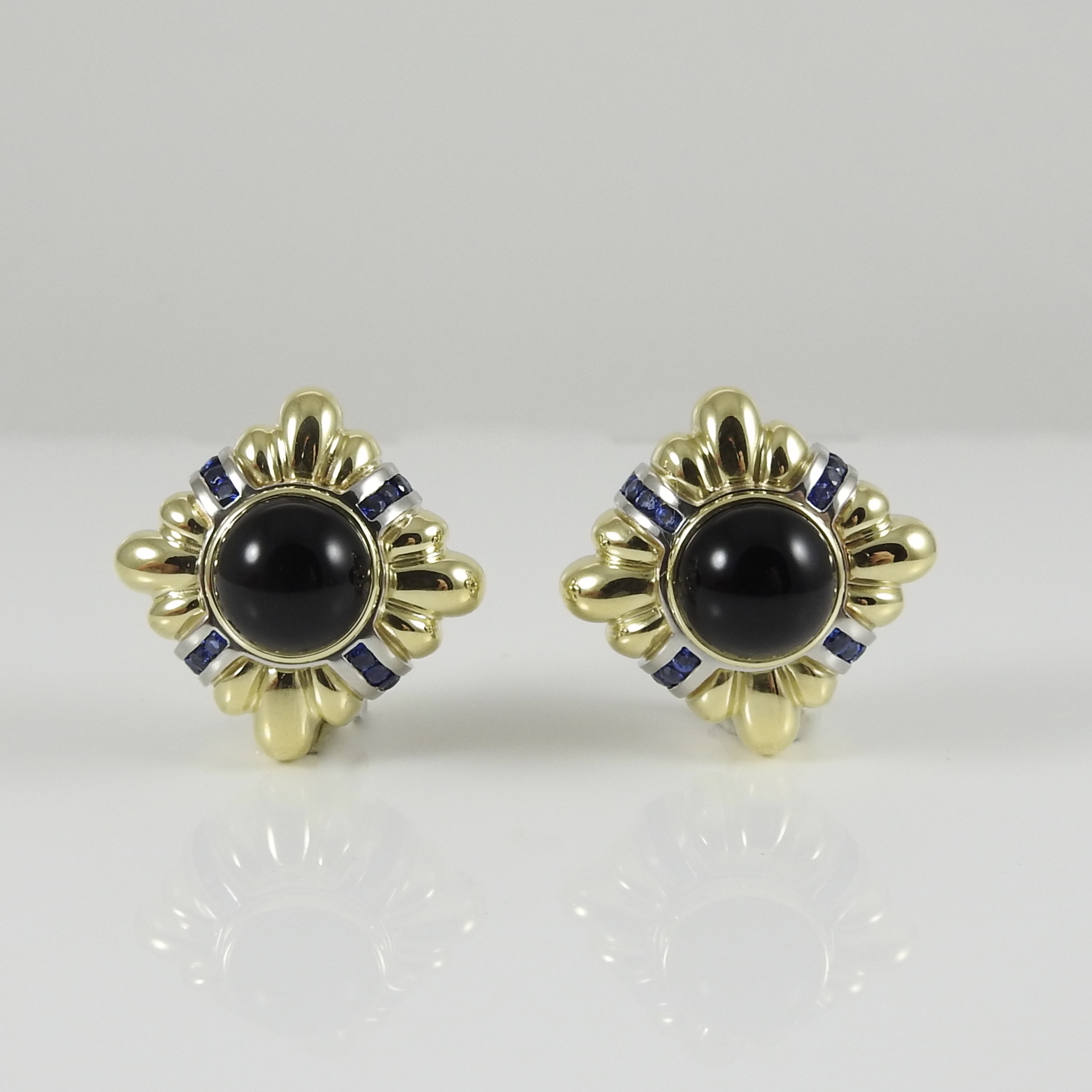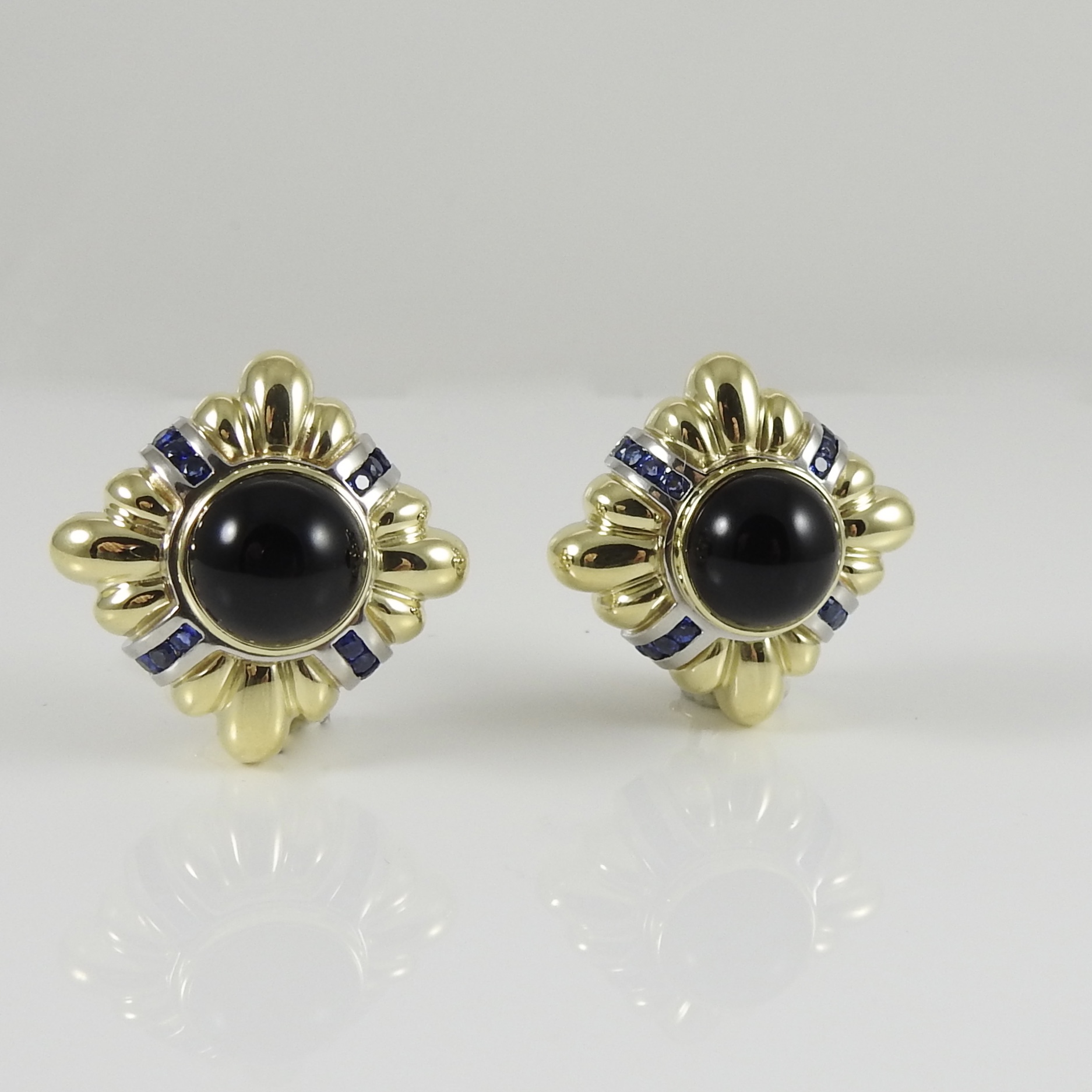 sale
Lagos Couture 18K Yellow Gold Platinum 22mm Square Sapphire Earrings with Removable Onyx Insert
Description: Lagos Couture 18K Yellow Gold Platinum 22mm Square Sapphire Earrings with Removable Onyx Insert


Weight:
42
grams
Markings: 67126 18K
Style ID information provided by Lagos on the plastic bag reads as follows: LAGOS 01-50038-S
>04_18K Platinum Sapphire Earrings J
Size:
Earrings are 22mm by 22mm (.86" x .86"); black onyx insert is 12mm in diameter and removable by unscrewing; post and clip closure.
Condition:
Pre-Owned - Excellent. Professionally cleaned and polished by Lagos, Philadelphia, PA. New Lagos pouch and cleaning cloth included.
Approximate Retail: $3105